Our Story
A boy and his dog
How it all started
Once upon a time, there was a beautiful little lady with sleek black hair, a charming gait and a winning personality. She may have slobbered more than most, but no one could resist her charm; let alone be away from her for nine hours every week day.
Diving Dog founder, Joel Shilliday, set up shop in 1996, tails wagging, and never looked back. He had already established himself as a web guru and decided to take it a step further, with Marge by his side, and started his own company.
What's with the name?
As an avid scuba diver, it was inevitable that Marge would try on Joel's scuba mask. That was all it took… "Diving Dog" was born.
The name truly represented what mattered most; enjoying life and creating work around it. It helped that being creative just came naturally.
Twenty-some years later, DivingDog has expanded into a team of savvy design professionals that offers the whole branding and marketing package.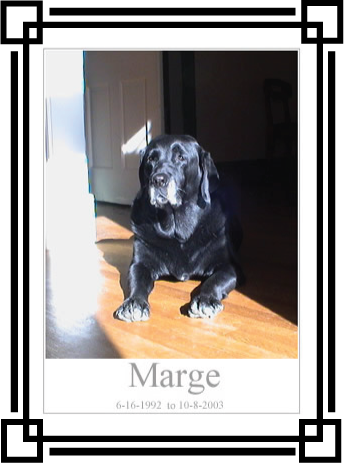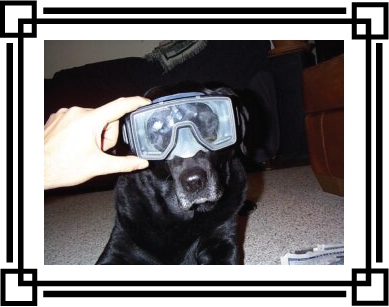 OTHER DIVINGDOG CANINE FRIENDS
While our beloved Margie has long passed away, Diving Dog thrives, embracing the principles that it was founded on and employing the companionship of other canine friends.
"Dogs are not our whole life, but they make our lives whole."
-Roger Caras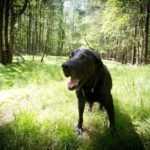 Sampson
a.k.a. "Dudie", "Dr. Dudie", and "Mr. Grubes"
Played fetch like no other; even on his last day with us. He has taught us to persevere and speak for what matters in life, whether that be a tennis ball or marketing a good cause.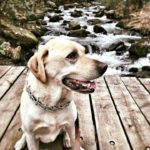 Hooper
a.k.a. "Pupples"
An extremely handsome blonde, gets by on his good looks and incredible ability to snuggle. He has taught us that looks and a great partnership goes a long way, especially when it comes to marketing.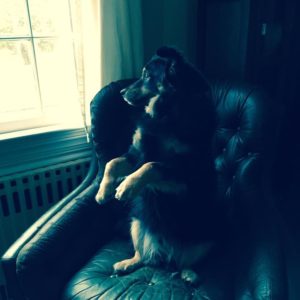 Willy
a.k.a. "Piggy Crispy"
Willy, our furry little fella, has a few circus tricks up his sleeves. While he has served some jail time, he has taught us to go the extra mile to win peeps over.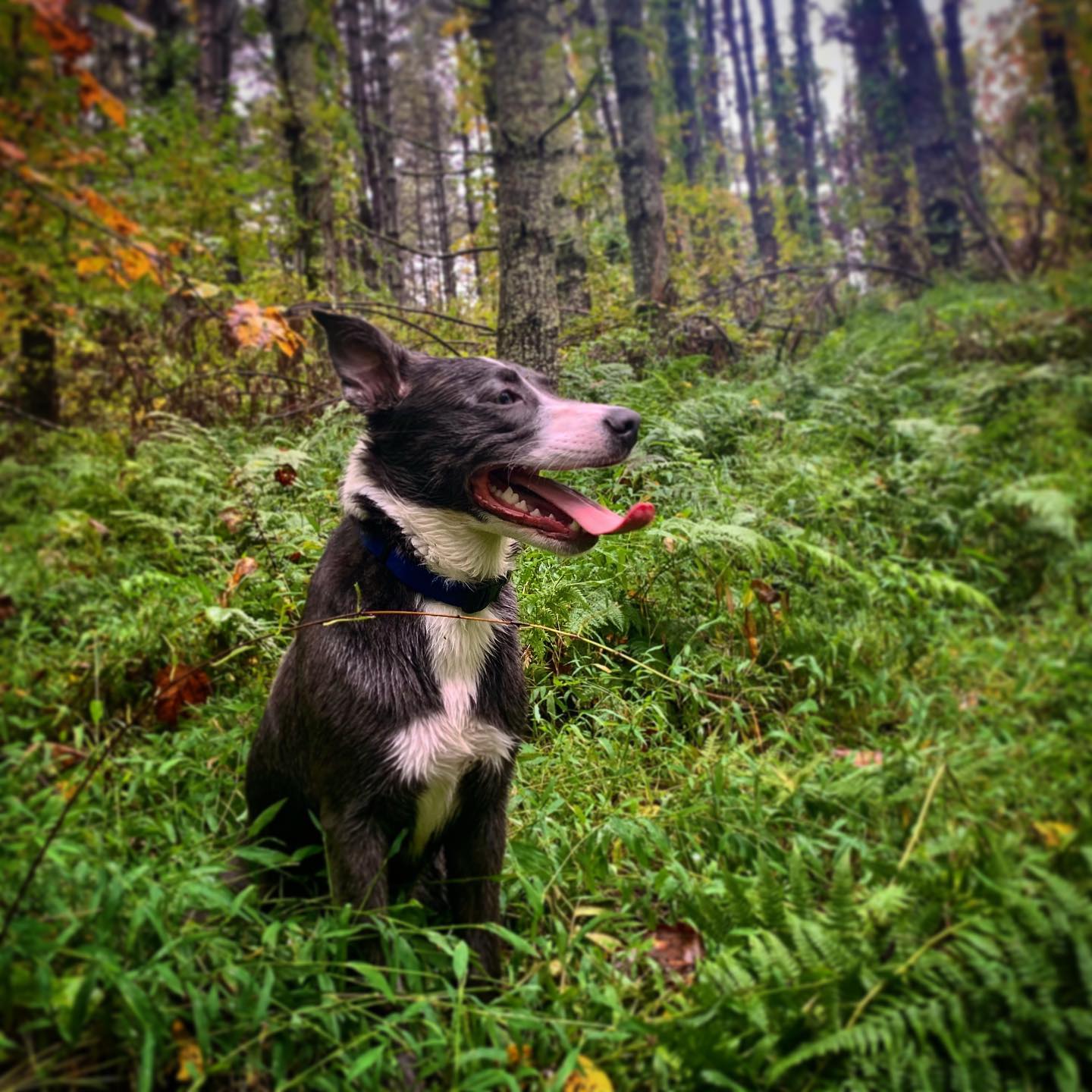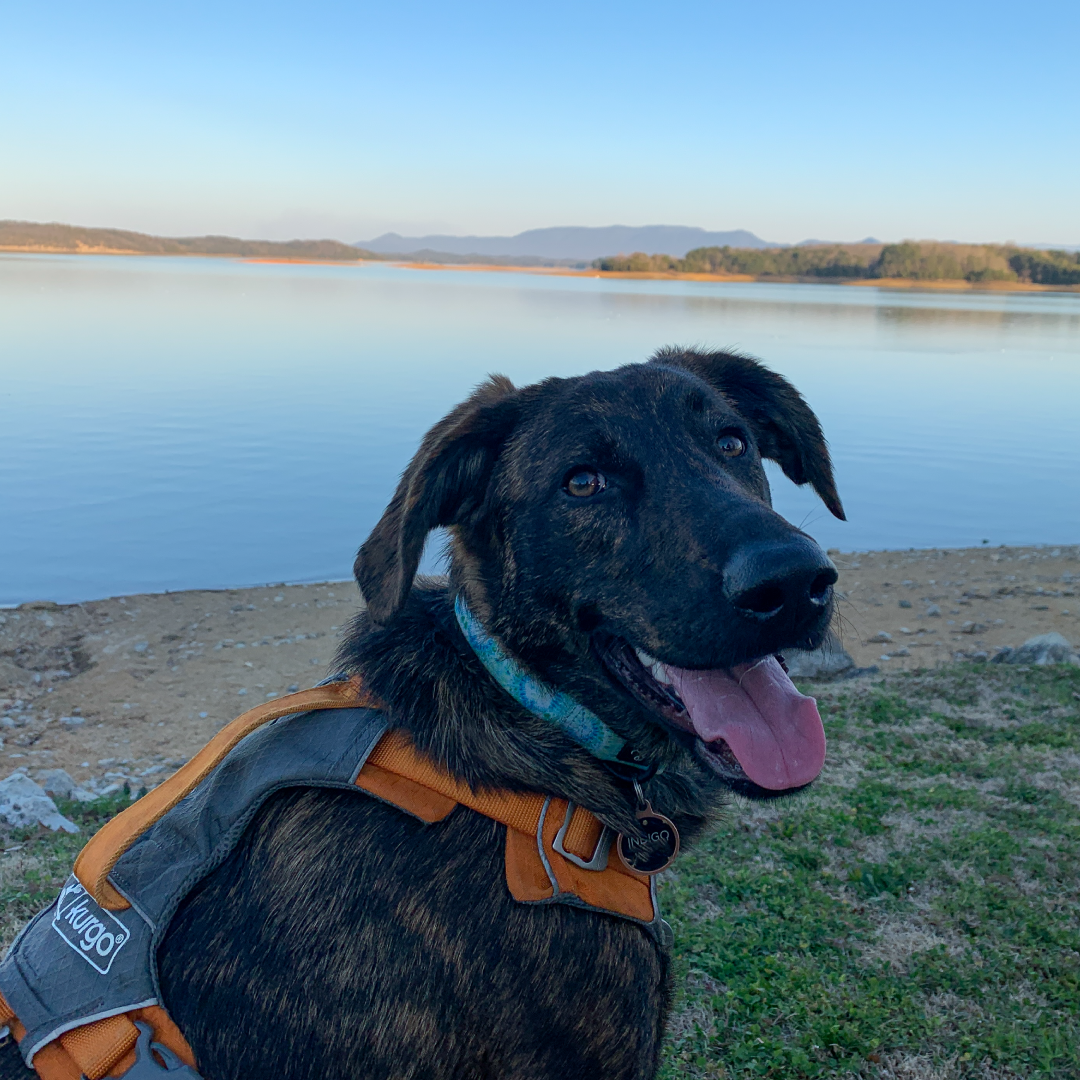 Indigo
a.k.a. "Indy"
The youngest of the bunch. She's a good girl she knows it- she isn't shy to dish out some kisses to anyone and everyone is willing to accept them. She continues to remind us that kindness can go a long way in all aspects of life.