Our mantra: define what matters
We were founded on the very principle. Defining What Matters is at the core of Diving Dog. It is why we exist in the first place. We're not speaking philosophically, we're speaking from history. It carries over into the daily office culture; not only seeking to define that work/life balance, but to ultimately help our clients define what matters to them and sets them apart from their competitors.
Authenticity
Authenticity matters more than ever. There are fundamental reasons why your business or organization exists. It is our job to hone in on those reasons and tell a story around it. This in turn, creates an experience that will engage your audience and build relationships.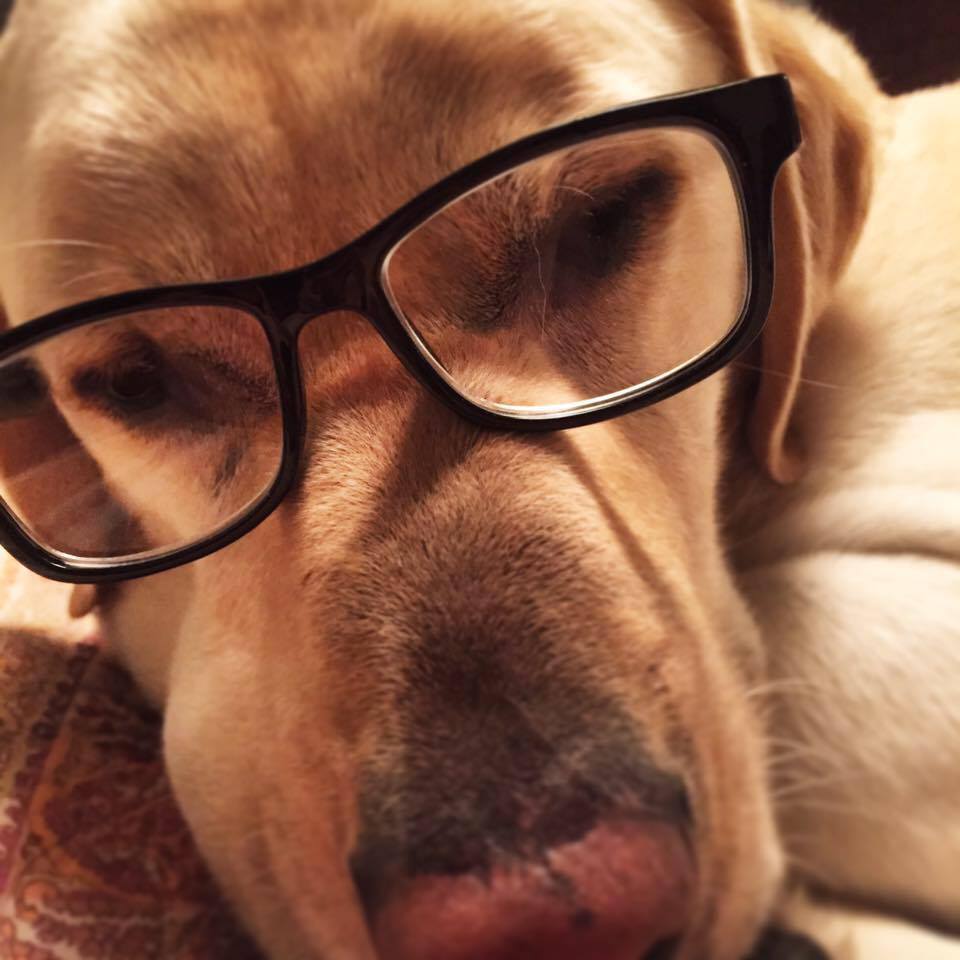 "Things that matter most must never be at the mercy of things that matter least."