Your Internal Marketing Team for
25 years

& counting.

Located in Asheville, North Carolina, we offer over many collective years of digital marketing experience. We truly enjoy the adventure we take with every client.
Branding
Everything your company does, owns, produces, stands for, and believes in contributes to your brand.
Logo Design
Your logo should be memorable and recognizable.
Packaging & Product Design
Packaging and product design is all about persuasion.
Graphic Design
Getting and sustaining an audience is hard. It demands consistency and purpose.
Web Design & Development
Creating an online experience for your audience is more important than ever.
Online Marketing
Most effective and measurable means of marketing your product or services available!
Photography
Humans are visual creatures and want content that creates an experience.
Video
Preferred way for people to satisfy their information and entertainment needs.
Writing
It is important to have clear meaningful content that connects your readers.
Vehicle Wraps
Moving billboards that showcase your brand and business.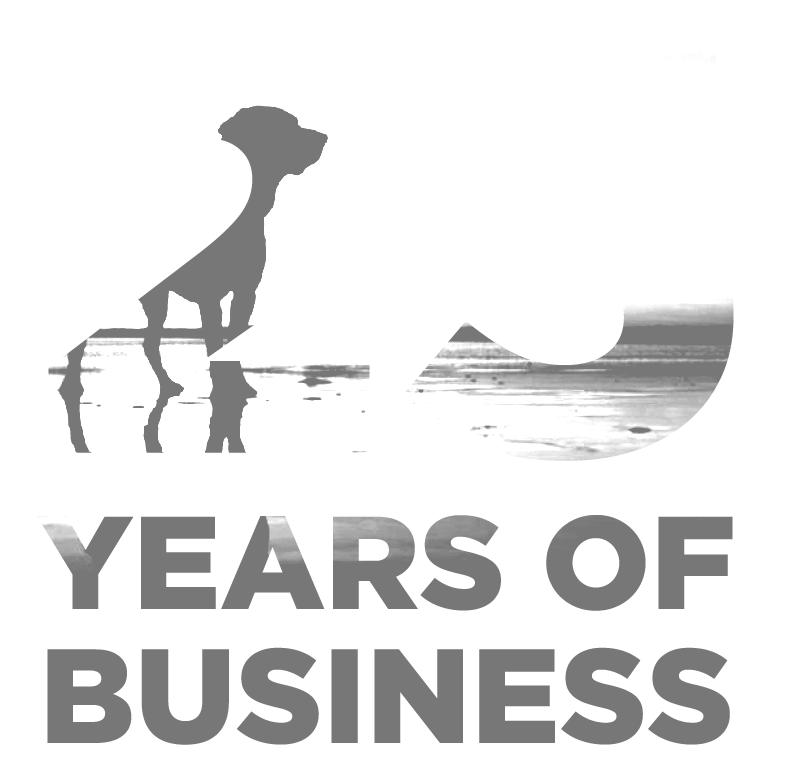 The name "DivingDog" truly represents what matters most; enjoying life and creating work around it. We've been in business for 25 years and many more to come.